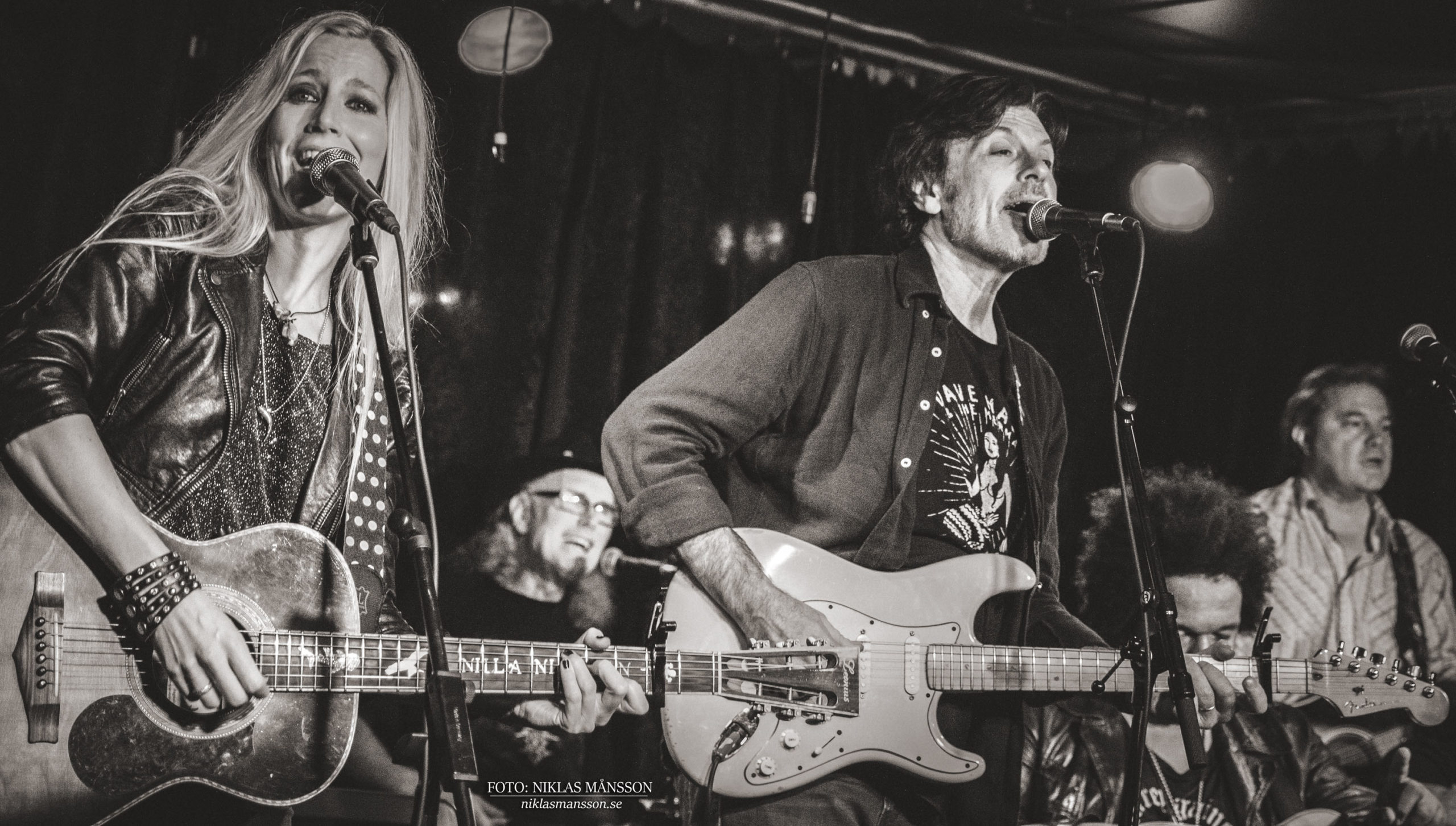 Light of Day är en amerikansk organisation som samlar in pengar till förmån för de som drabbats av Parkinsons. De har gjort många konserter i New Jersey, på andra platser i USA och på senare år även Europaturnéer. Många kända artister har spelat för Light of Day genom åren, bl a Bruce Springsteen, Michael J Fox, Mike Peters (The Alarm), Lucinda Williams och Jakob Dylan (The Wallflowers).
Den 9-10 december 2017 var Nilla Nielsen inbjuden som gästartist under Light of Day på Kulturstationen i Vanløse, Köpenhamn och på Folk å Rock i Malmö. Båda konserterna var fullsatta.
Kända artister
Bland Light of Days artister under Europaturnén fanns Vini "Mad Dog" Lopez (trummis i The E Street Band på Bruce Springsteens 2 första album och invald i Rock'n'Roll Hall of Fame), Jeffrey Gaines och Joe D'Urso.
Eric Bazilian (The Hooters) var tillsammans med Nilla gästartist både i Köpenhamn och i Malmö. The Hooters har haft flera hits och spelade på Live Aid. Eric har även skrivit låten "One of Us", som Joan Osborne hade en jättehit med.
I Köpenhamn var även Billy Cross (gitarrist i Bob Dylans band på 70-talet) och Freddy & The Phantoms gästartister.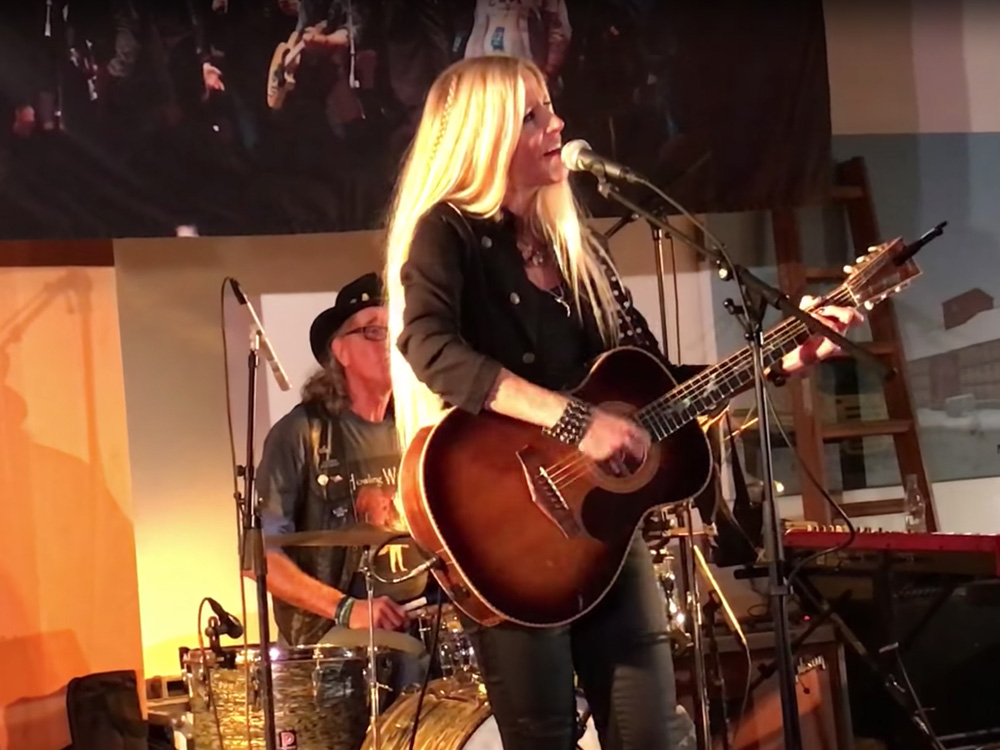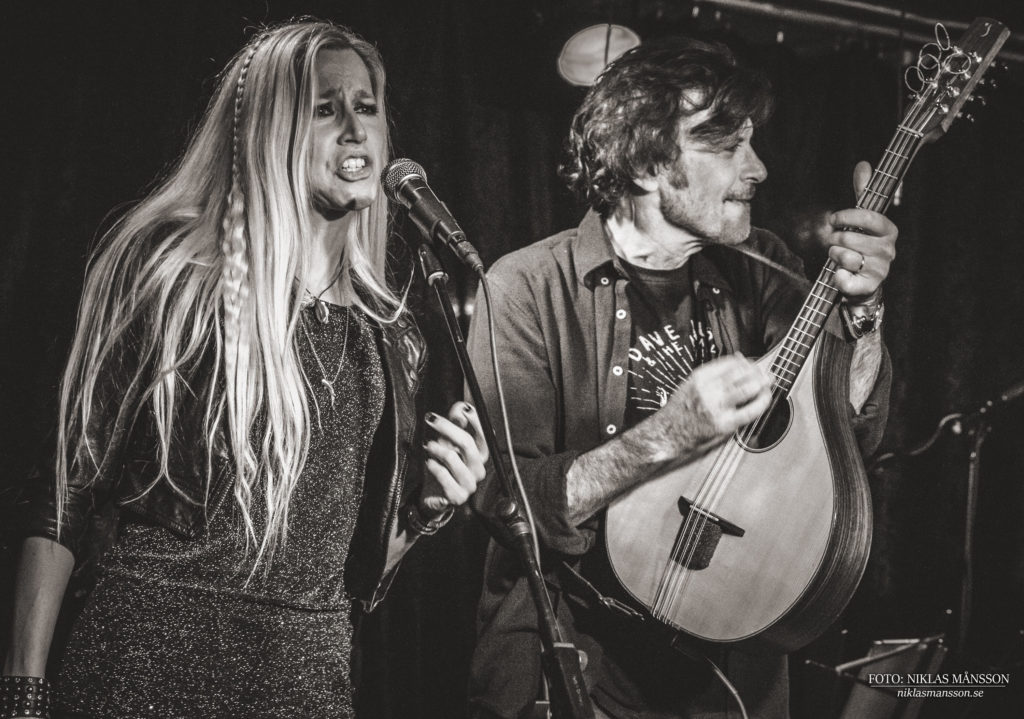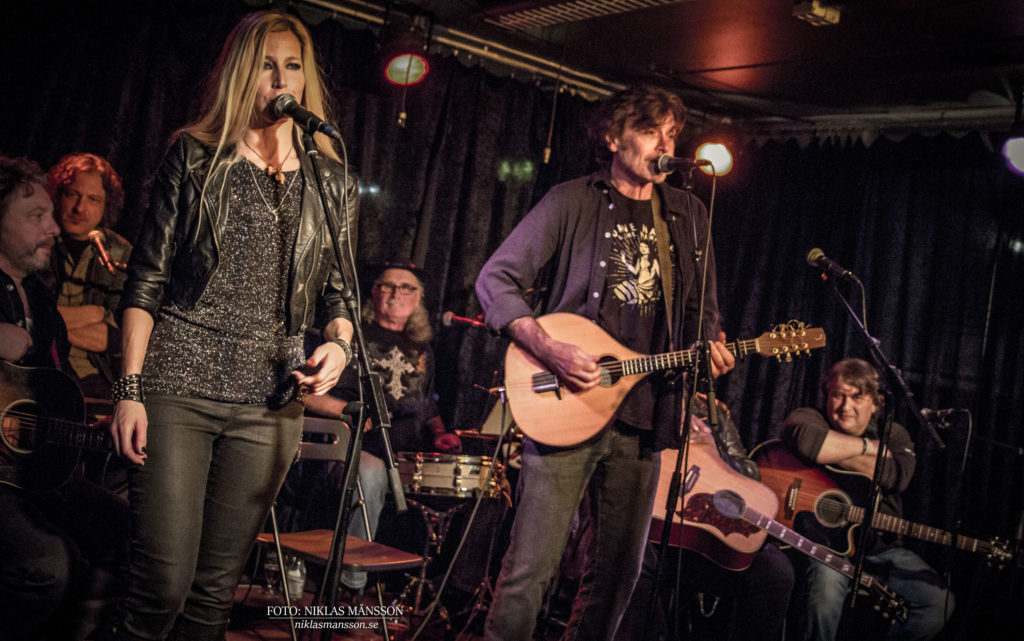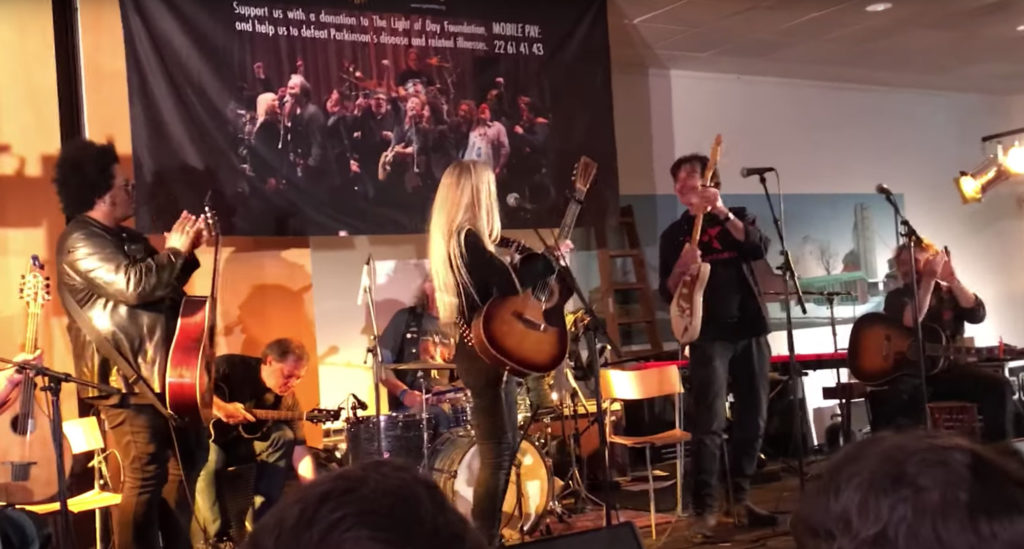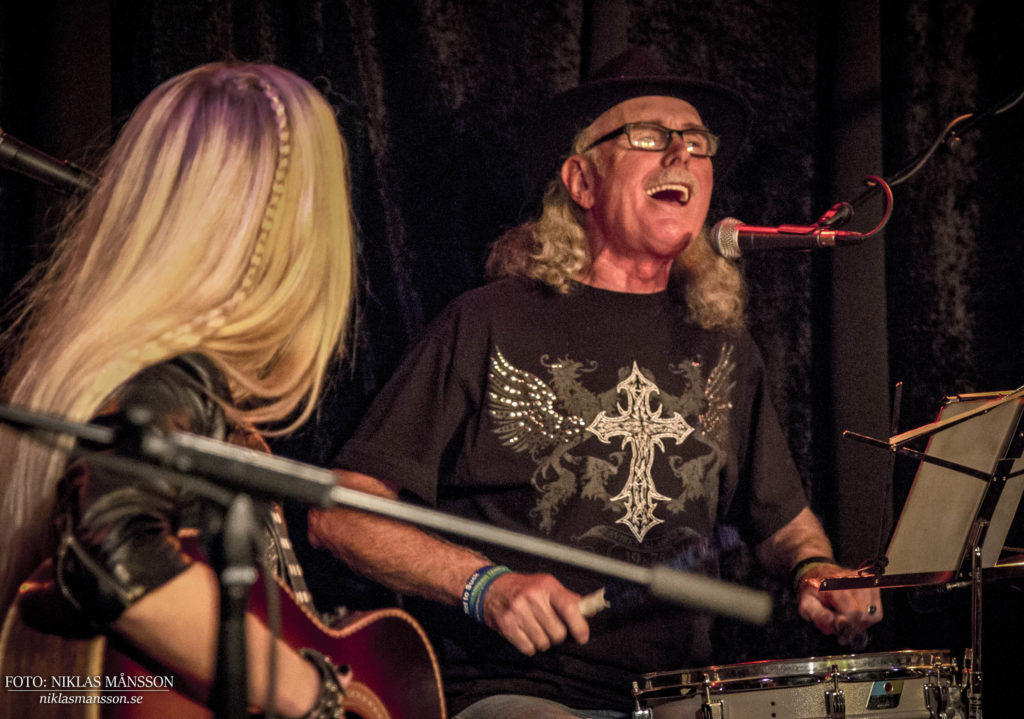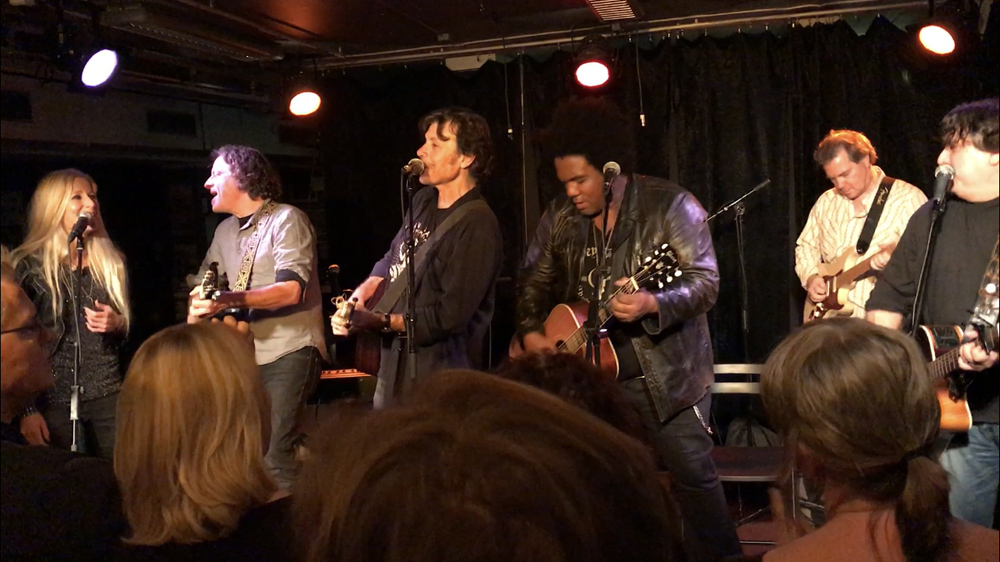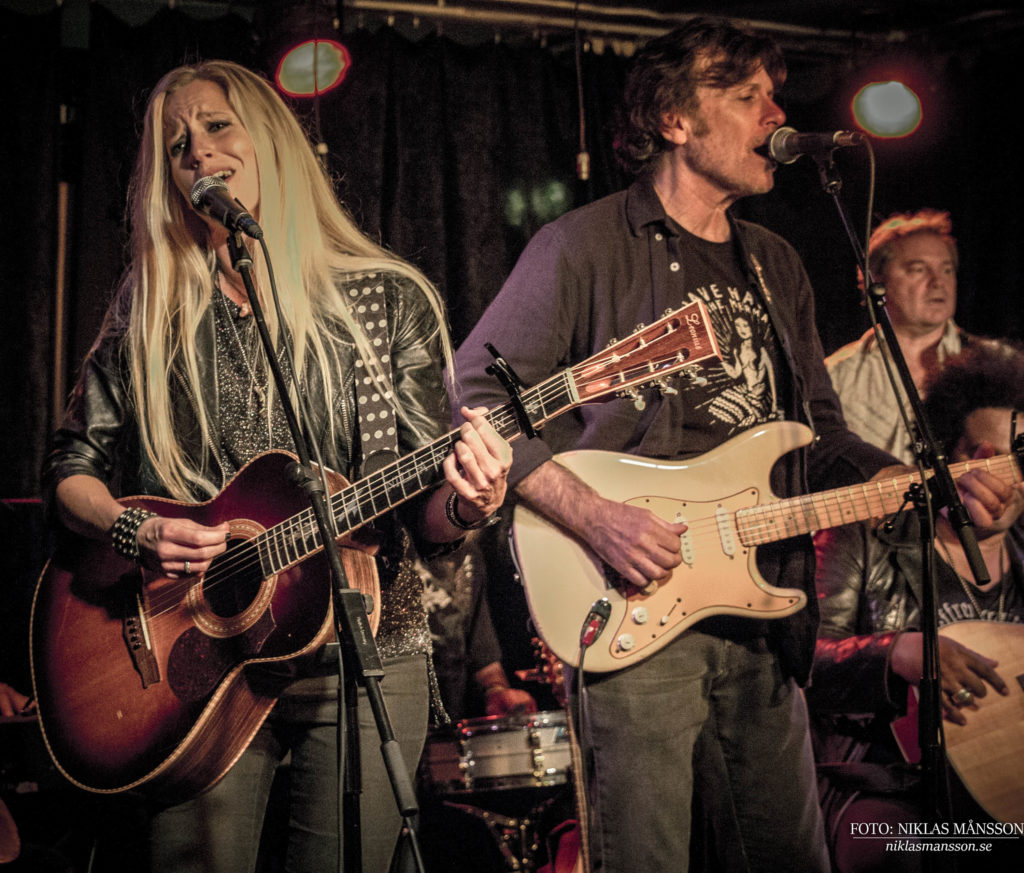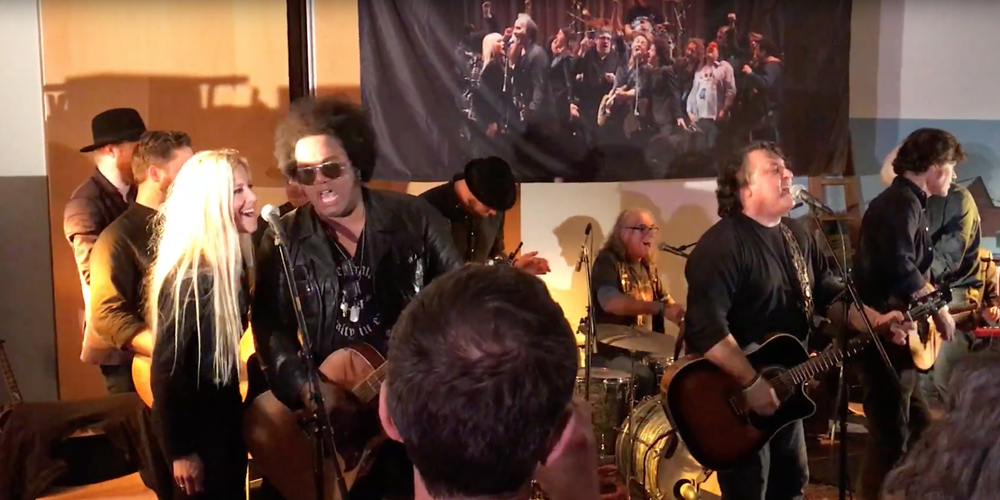 Nillas låtar
Nilla sjöng och spelade de egna låtarna "Higher Ground", "The UFO Song (the Guinea Pig Song)" och "Only One Crying" på båda spelningarna. I Köpenhamn sjöng hon även "Hallelujah" (Leonard Cohen) och i Malmö "Goodbye" (Steve Earle / Emmylou Harris). Vini Lopez spelade trummor och Rob Dye gitarr på Nillas låtar.
Eric Bazilian och Nilla Nielsen gjorde en duett tillsammans på "One of Us" (Köpenhamn/Malmö) och Nordmans låt "Vandraren" (Malmö).
På de avslutande låtarna under båda konserterna spelade alla artister "Light of Day" (Bruce Springsteen / Joan Jett) och "One Guitar" (Willie Nile). I Malmö spelade de dessutom "Twisting the Night Away" (Sam Cooke).
Light of Day Band
Joe D'Urso
Jeffrey Gaines
Vini "Mad Dog" Lopez
Rob Dye
Ben Arnold
James Maddock
Gästartister
Nilla Nielsen (Köpenhamn/Malmö)
Eric Bazilian (Köpenhamn/Malmö)
Billy Cross (Köpenhamn)
Freddy & The Phantoms (Köpenhamn)
Videos från Light of Day i Köpenhamn och Malmö